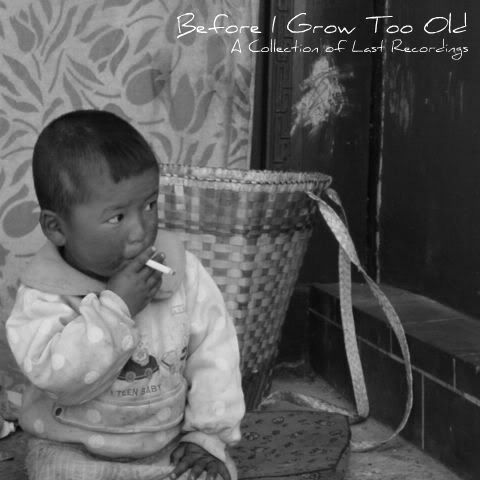 Category:
Sad Bastard Music
Sounds like:
Last gasps and last rites.
A compilation of the last recordings of artists who died before their time. I include Joe Strummer in that subset. Each is either the last song on the artist's last album or something recorded after that. It's intentionally a pretty dour experience but the songwriting talent heard here, on songs written mostly before the artist knew he or she was short on time, is nothing short of amazing. Use this mix when you want to be reminded of your own impermanence.
Before I Grow Too Old.
Tracklist:
01: Exploding Hearts - We Don't Have to Worry Anymore
02: The Gits - A Change is Gonna Come
03. Elliott Smith - A Distorted Reality is Now A Necessity
04. Nirvana - Autopilot
05. Ten Grand - Now You Got What I Got
06. Joy Division - Decades
07. Joe Strummer - Silver & Gold
08. Nick Drake - From the Morning
09. Peter Laughner - China
10. Jeff Buckley - Satisfied Mind
11. Chris Bell - I Am the Cosmos
12. Otis Redding - Sittin' on the Dock of the Bay
13. Gram Parsons - In My Hour of Darkness
14. Hank Williams - I'll Never Get Out of This World Alive
15. T. Rex - Dandy in the Underworld
Ben